Berlins Chartered Certified Accountants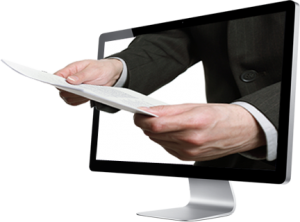 After being inspired by a visit to the vibrant city of Berlin, Germany, the practice was established in October 2008 with the initial hope of providing a professional, individual & quality service to a wide-ranging group of clients. This was realised with commitment and hard work from all involved, and with subsequent growth, led to expansion in 2014 to offices located in Handsworth, Birmingham, West Midlands.
The current complement of 10 staff over two locations have a diverse range of experience in practice and industry; including solicitors, doctors, online B2B & B2C sellers, wholesalers, retailers & service providers. The capability of communicating in diverse languages, including English, Italian, Hindi, Urdu, Punjabi, Gujarati & Swahili, among others, provides an opportunity to put the client at ease. The diverse range of qualifications include FCCA, CAT, MAAT & ACPA but our single Mission is to provide a Professional and Quality driven service of the highest standard to each individual client.
Business Starts Here With Passion…
With over 20 years combined experience in Accountancy Practice, we can provide the following quality services:
Accountancy
Bookkeeping
VAT preparation
Payroll processing
Self-assessments
Tax & wealth planning
Customised Bookkeeping Training
IT Consultancy
Company Formations
Compliance with Companies House and HM Revenue & Customs, and help with Tax investigations.